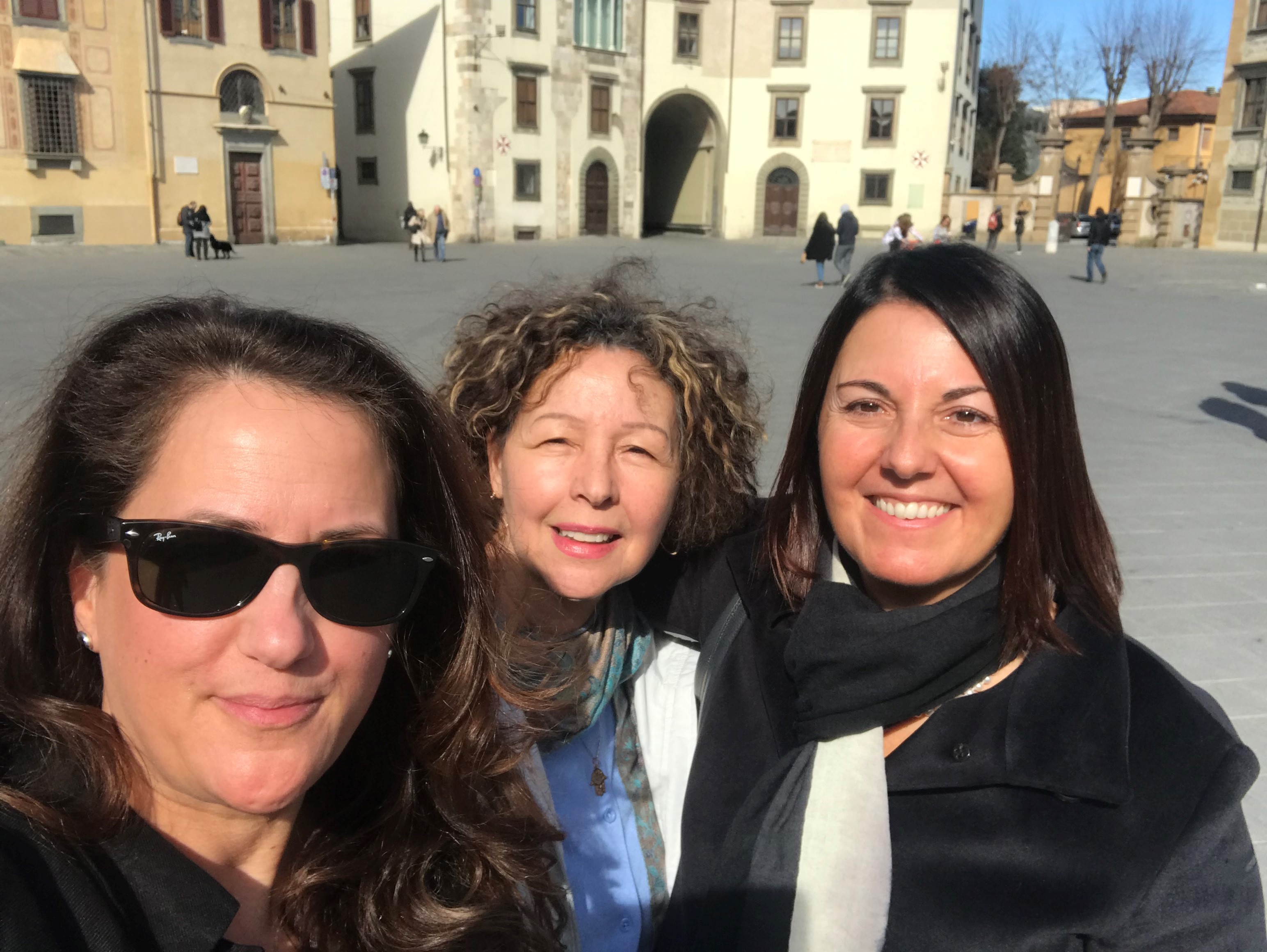 Part One – by Lisa Bain
Flights – British Airways via London to Pisa
We flew British Airways with an overnight stay in London to break up the trip. When checking in for our flight we were surprised with an upgrade to Business class so we were able to experience the lie-flat beds. I was torn between staying awake (there were so many good movies to watch) or trying out the lie-flat bed for a good night's sleep. After a nice dinner and a couple of glasses of champagne going to bed was much more appealing.
---
Costa Rica, located in Central America, shares its borders with Nicaragua to the north and Panama to the southeast, with shorelines on the Pacific Ocean to the west and the Caribbean Sea on the east. An eco-tourism hotspot, Costa Rica is a haven for nature lovers, devoting 26% of its land to national parks, wildlife reserves and protected lands.
---
One of my top ten bucket list destinations has long been Ireland and the opportunity finally presented itself this past October. It was an amazing week that exceeded my expectations and I can't wait to return and take in more experiences.

---
In planning our vacation, there were many reasons why my wife and I chose cruising instead of a single destination holiday. Primarily, a cruise vacation offers an all-in-one experience like no other. Visiting many different destinations without having to constantly re-pack, trying out a variety of superb dining options (from casual buffets to elegant restaurants), indulging in a multitude of onboard activities (including a wide variety of stage shows, music, games, movies, sports, and casino) would keep you entertained throughout the entire cruise - all that and more is offered at one single price!

---
Having never been to Newfoundland before I was very excited about the opportunity to go to St. John's, and I was not disappointed.

Getting to Canada's most easterly province is an adventure in itself; I flew Vancouver-Toronto-St. John's, and factoring in flying and connecting time, it took me longer to get to St. John's than it takes to fly from Vancouver to Beijing!
---
At the Airport we were met by an UnCruise representative and transferred to the Barcelo to meet up with all the other guests that had arrived earlier to get on the bus for the transfer to La Paz. When we arrived the welcoming committee from the ship took everyone's pictures and told us they would put them in a book in the main lounge so that we could get to know our fellow passengers names. This was such a nice touch, we were lucky the ship was only half full so there were only 43 names, plus crew to remember.
---
---
---
---
---
---
---
---
---
---
---
---
---
---
---
---
---
---
---
---
---